Our Impact
Impacting Lives Thanks To Your Generosity
October 2021
Motivational Banners for TASD North Heights Community School
September 2020
Donated to Friends For A Cause
---
September 18, 2020
JLK Golf Tournament
---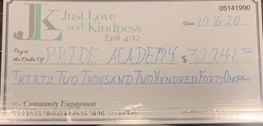 October 16, 2020
Impact: The main objective of the TAPD PRIDE Academy is to build lasting relationships between students and officers.
---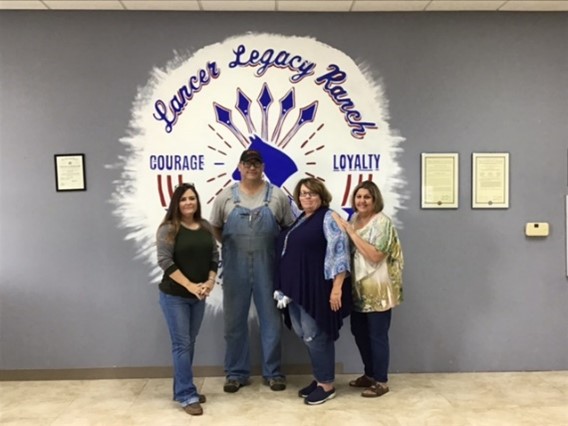 November 2020
Purchased and Donated 3 complete bed sets to Lancer Legacy Ranch
---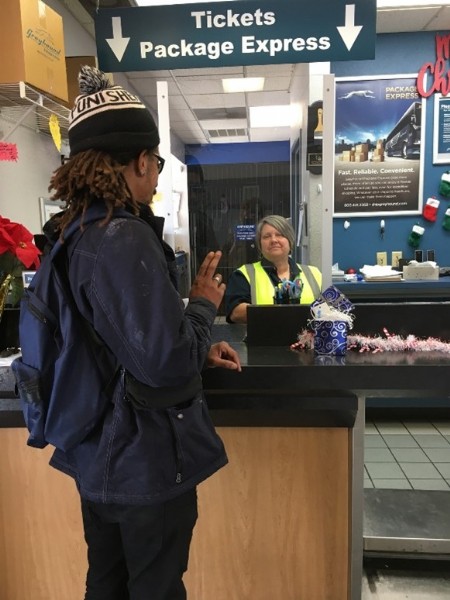 December 2020
Quietly put some folks on Greyhound's to get them home for Christmas
---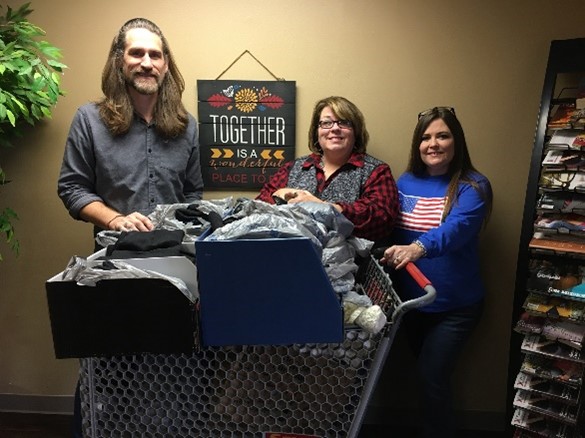 February 14, 2021
Donation of Hats and Gloves for Mission TXK (Snowmaggedon of 2021)
---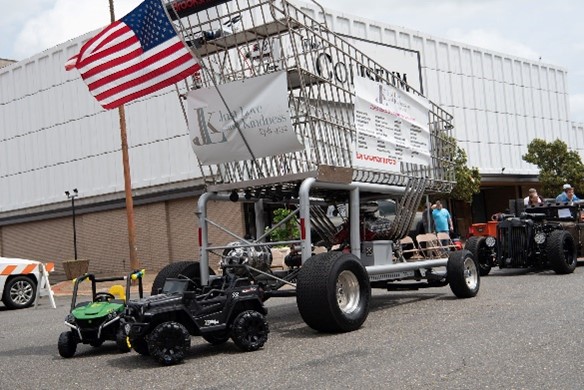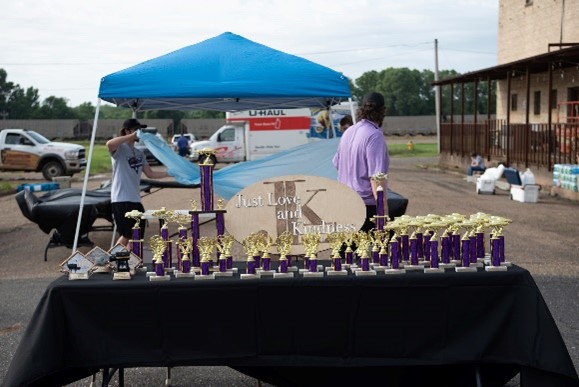 May 22nd, 2021
1st Car Truck & Bike Show
---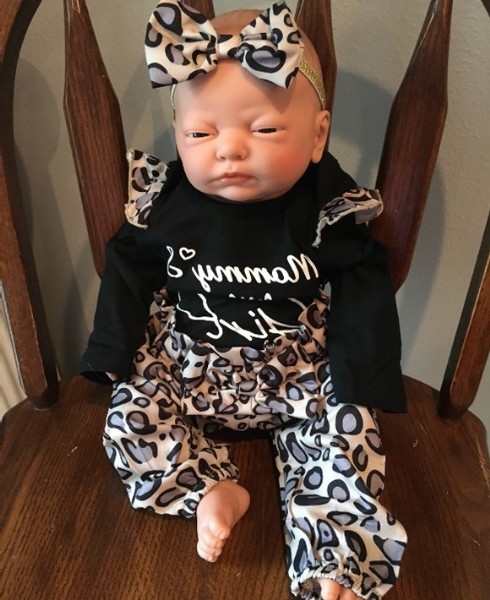 Impact: Purchased (8) Nasco Ready or Not Tots (incl. clothes, diaper bag, and things parents of a newborn will need) these will be donated to TASD (awaiting arrival), to be used in STEM class.
---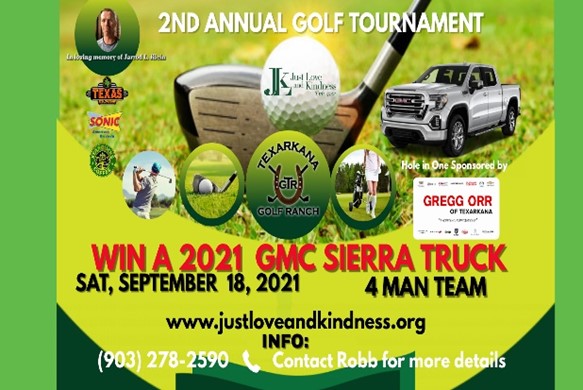 September 18, 2021
Our Upcoming Event is our 2nd Annual Golf Tournament
---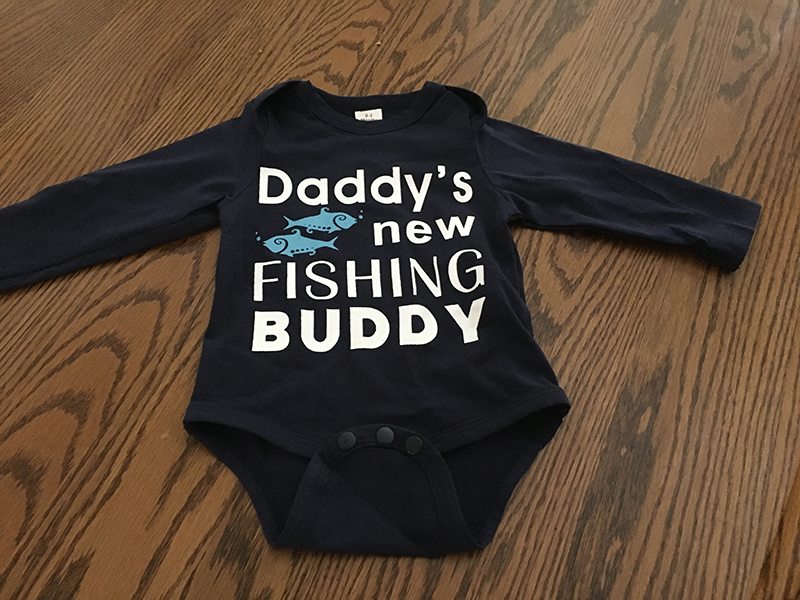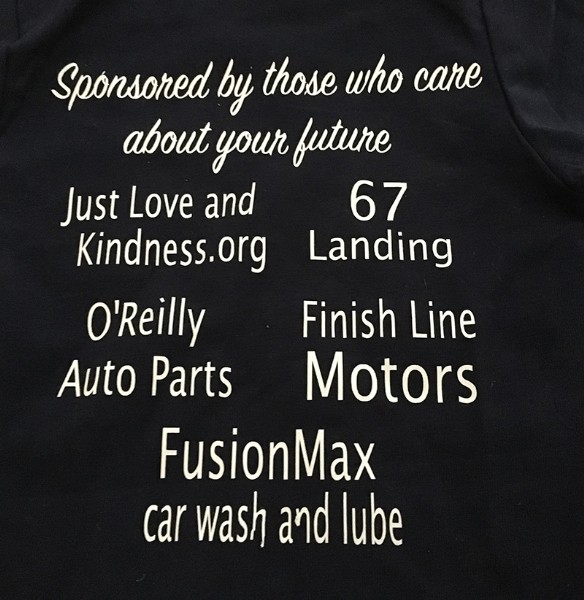 May 2021
Tot or Not Outfits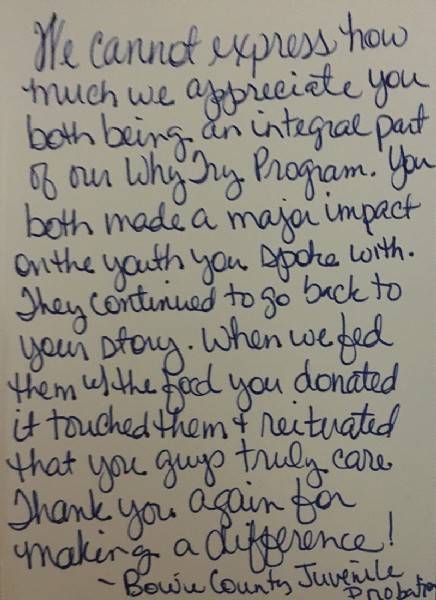 July 2021
Speaking with at risk youth groups through the Bowie County Juvenile Probation Dept, Why Try Program.